Musical Activities of the Music Ministry at St. Michael the Archangel
In addition to liturgical music, the Music Ministry presents one musical per year plus concerts. In order to see images of past events, please click on links below.
Photographs used by permission of photographer Robert J. Witchger. All Rights Reserved. To obtain copies or to hire him, contact him at: rjwitch@me.com
Thank you, Bob!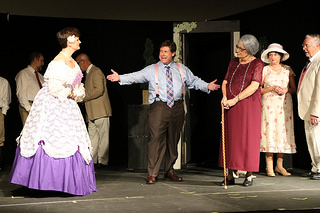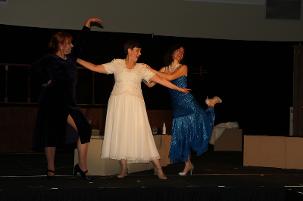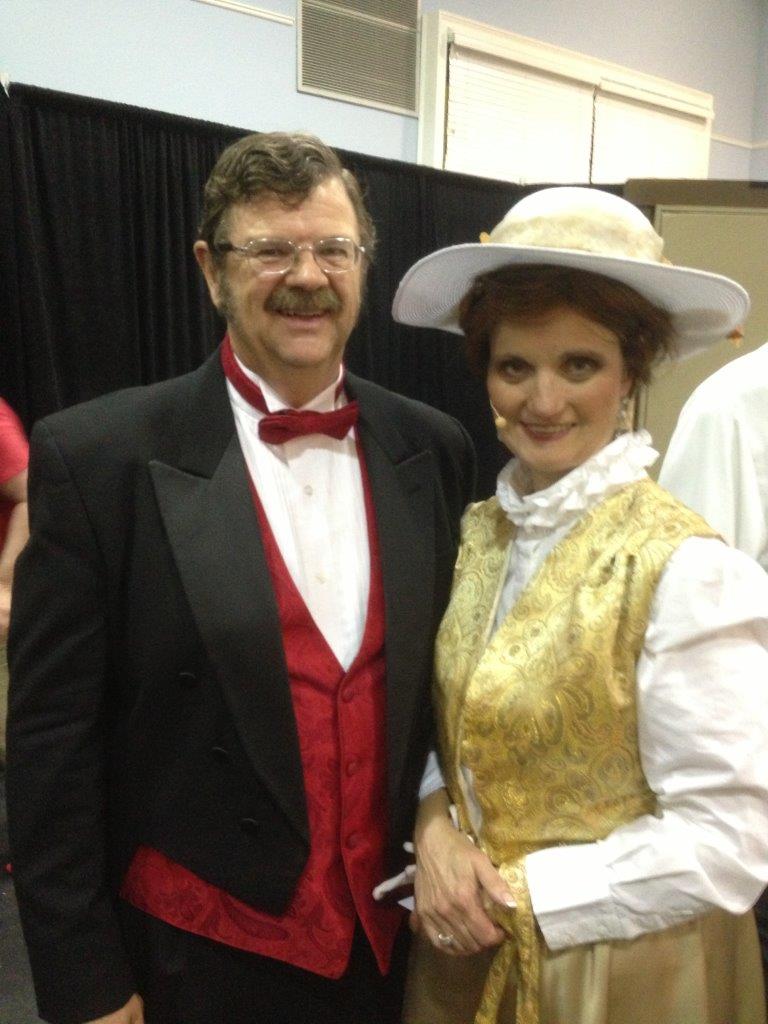 More pictures athttps://www.flickr.com/photos/rjwitch/sets/72157661017963564/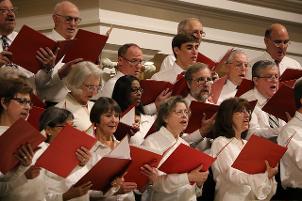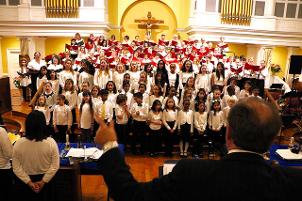 St. Michaels's 50th anniversary mass at Dorton Arena